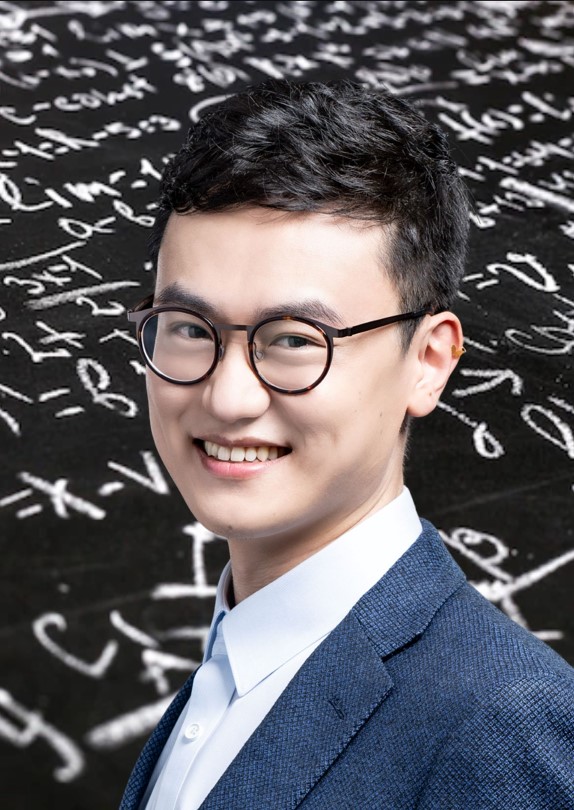 Chenye Wu (吴辰晔)
Email: chenyewu AT tsinghua.edu.cn
About Me
I'm an Assistant Professor at the Institute for Interdisciplinary Information Sciences, Tsinghua University. I also serve on the advisory board for Turing AI Institute of Nanjing, a new generation of R&D Institute founded by Professor Andrew Yao.
Interdisciplinary research is a particular strength of IIIS and I currently participate actively in two broad areas of "CS/AI+X" type research: 1) AI+Energy Economics, with an emphasis on studying the vulnerability of AI based pricing schemes, limitation of AI with extremely unbalanced sample sets; 2) CS+Urban Systems, i.e., understand many real world phenomenon through computational (very often stochastic) modeling, which covers a broad range, from the sharing economy for the electricity sector, to the optimal online game matchmaking mechanism design. For more information, please refer to my research section here.
I am actively recruiting students! Please check this page for information about joining IIIS as a graduate student. From time to time, I also host visiting students/interns in Beijing and Nanjing. Drop me an email for more information, if you are interested and good!
You may also find me at Linkedin

and ResearchGate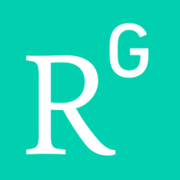 .
Latest News
Mar. 15, 2020, check our recent story on End-to-End machine learning framework design for economic dispatch!
Mar. 1, 2020, four papers got accepted by this year's PESGM. Congrats to everyone for the hard work! Our group just submitted a couple of submissions to this year's e-Energy and CDC. Good luck!
Dec. 8, 2019, check our recent story on storage control for dynamic pricing! Again, I share the Chinese version on my Zhihu.
Dec. 1, 2019, check our recent story on robust data driven pricing scheme design! I also put a Chinese version on my Zhihu.
Aug. 1, 2019, one more ESI highly cited paper! Check out our story on the sharing economy for electricity storage.